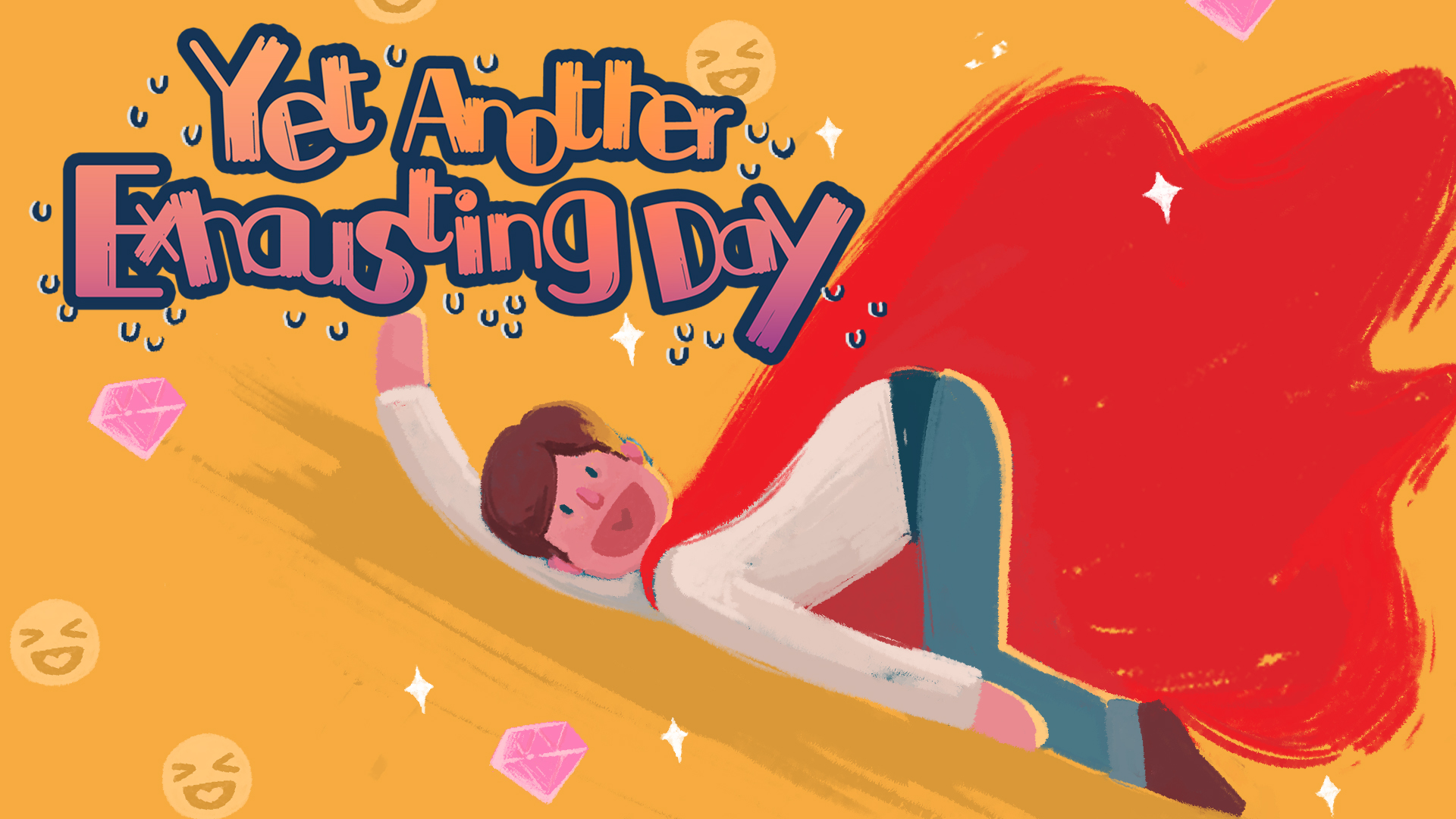 Yet Another Exhausting Day
Help translating the game
---
Dear gamers
Yet Another Exhausting Day is in development, and we would like to welcome you to share you talent translating the game to other languages.
Discord is one of the best chat app for game lovers. It provides a convenient bridge for coordination and collaboration. Please join us on Discord https://discord.gg/hmf45FV. There you will find all the necessary information regarding the translation process. If you would like to translate the game to a language that is not listed below, please let us know on Discord, Twitter, or Email.
We recommend you to complete the game before starting translation, or watch the play through videos in order to comprehend the context better. Your time and effort in helping the game to reach more like-minded gamers will be appreciated. We see you as one of the team and your name will be included in the credit once the translation completes. So please make sure you would enjoy taking part, and provide your talent with heart.
This section shows the translators and translation progress.
Translation needed currently:
Japanese
Korean
Russian
Portugueses-Brazilian
Get Yet Another Exhausting Day