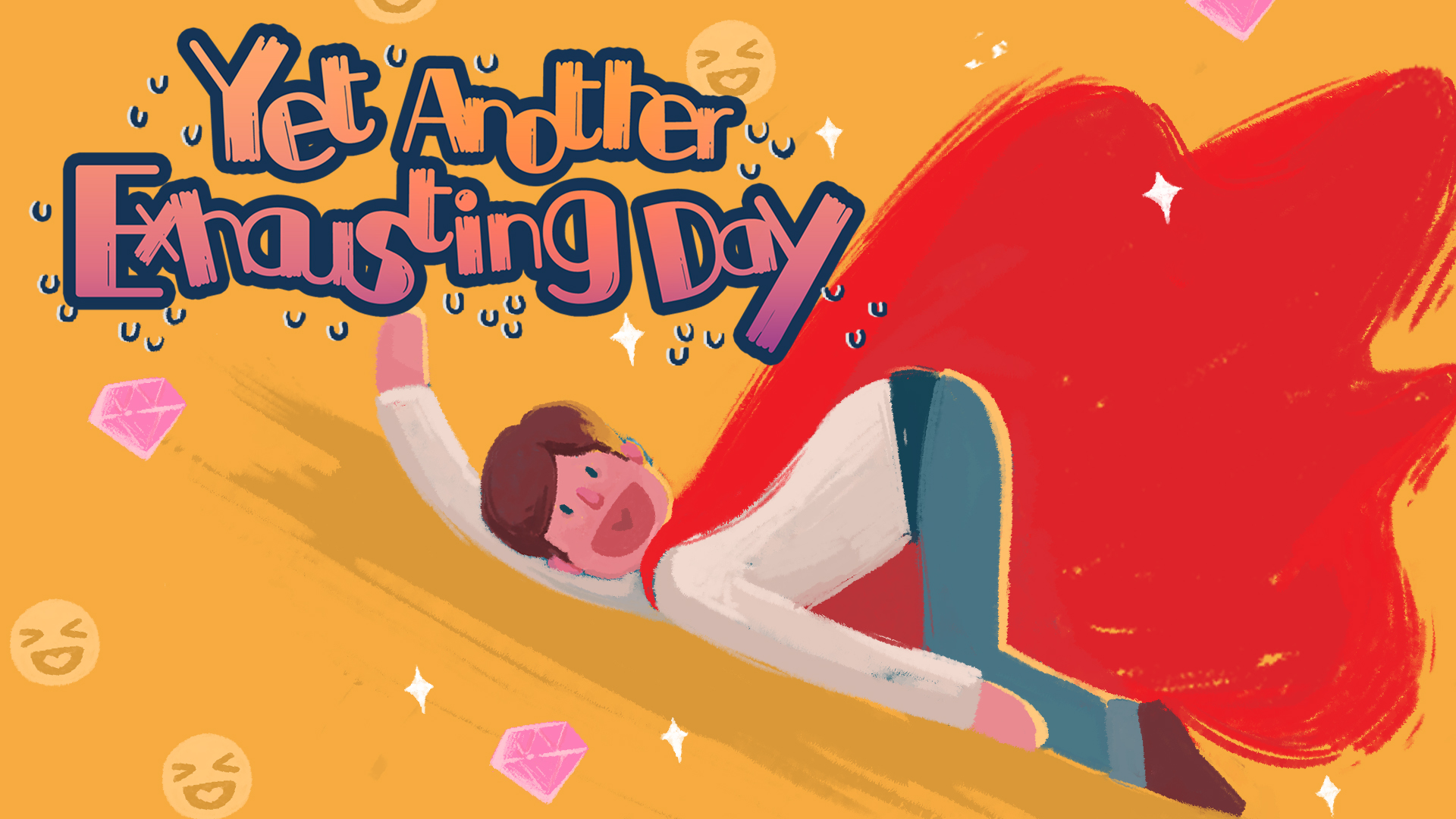 Yet Another Exhausting Day
Share your story in Yet Another Exhausting Day V0.3.0
---
Thanks to the constant support and all the inspiring feedbacks from you, together we brought Yet Another Exhausting Day to a brand new level. We are very excited to see how you will infuse your creativity into the game, and telling stories that connects us all. (If you need some inspirations before customizing your own character, a material pack is available for download. )
❤ Share your story
Add unique faces to your character by uploading a picture of your choice.
Add voices to characters, so they make hilarious noises.
Customize costume colors to give your character an interesting look.
Write your story about being exhausted and struggling to stay awake.
♣ Endless challenge
Challenge yourself to stay awake in as many levels as possible.
Exchange life experiences about why you are fighting drowsiness with other exhausted souls.
♦ Important changes
Head butt is a new action your can perform that is not only very funny to watch, but also really useful as a ranged strike.
Level difficulties are carefully moderated to provide the gaming experience with more humors and less frustration.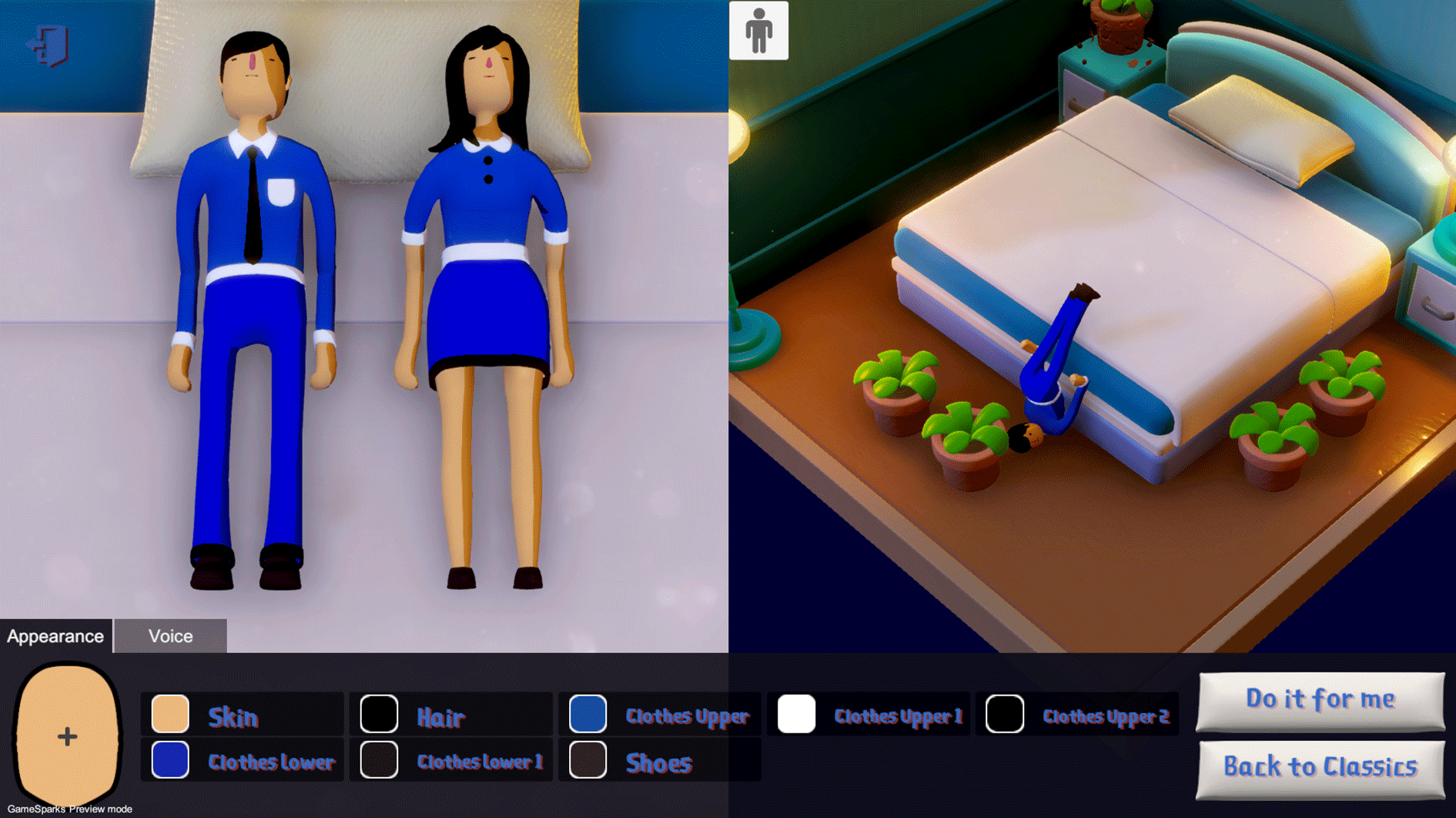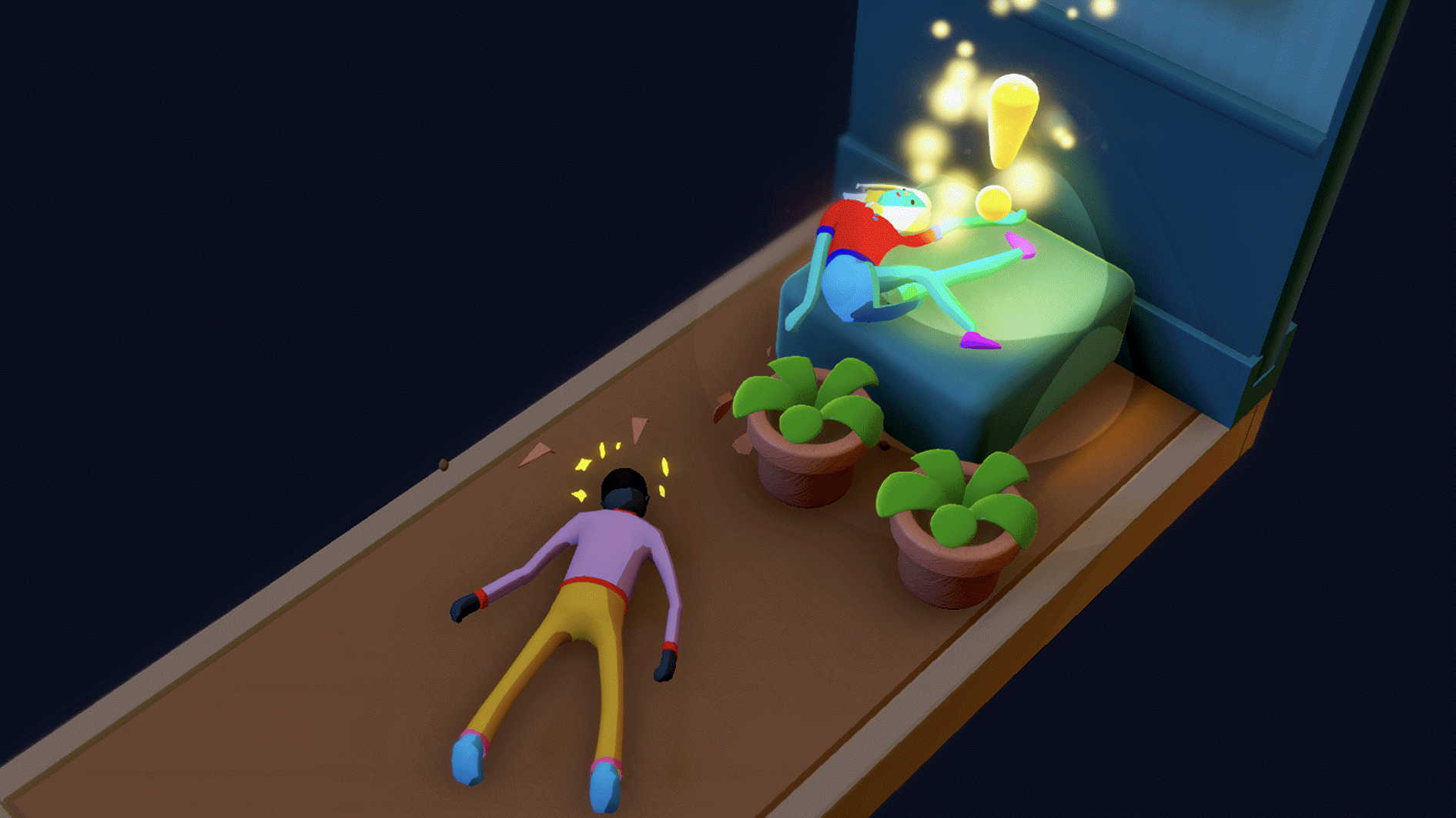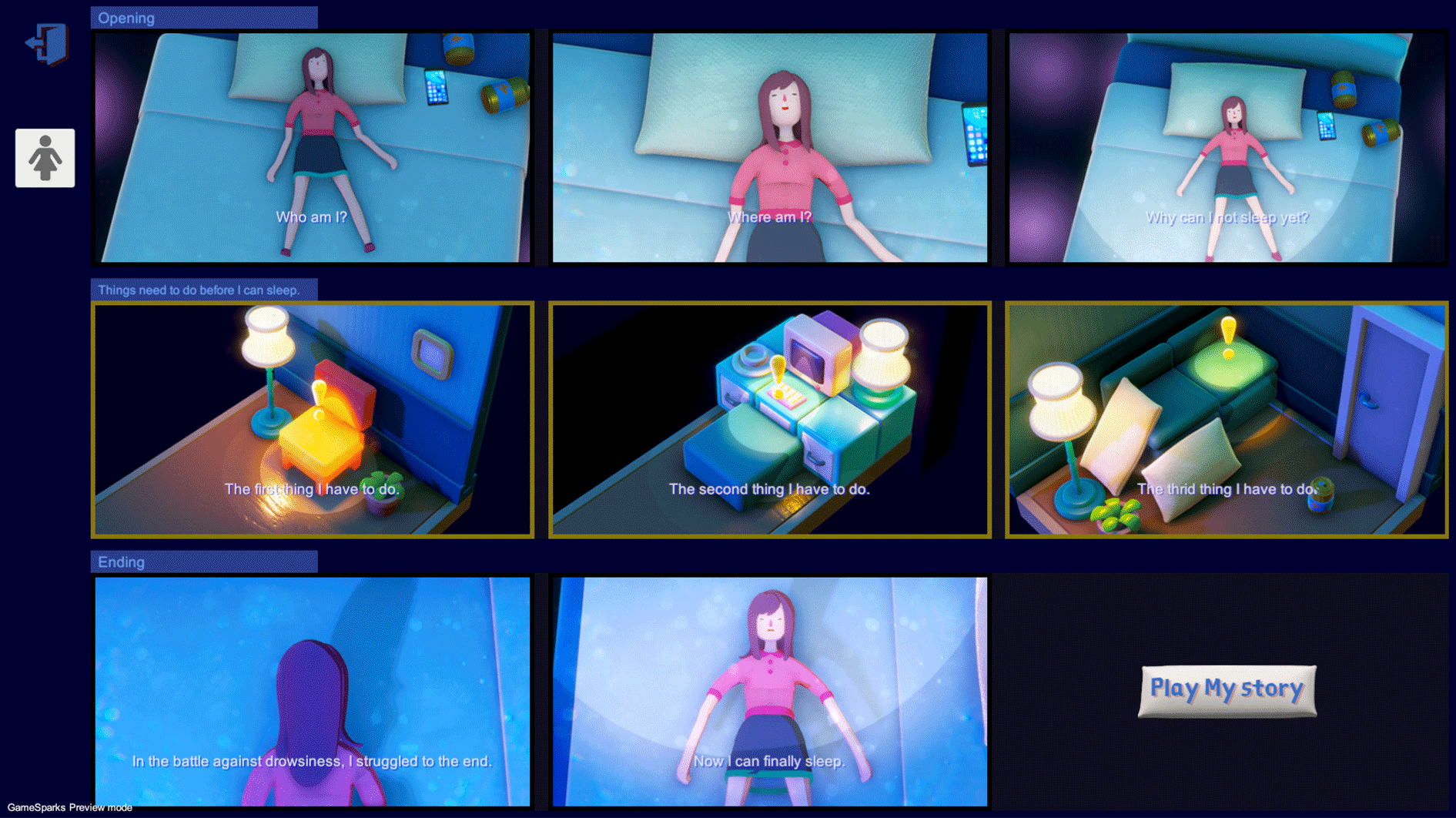 Files
20180906-ExhaustingDay-v030-win.zip
186 MB
Sep 06, 2018
Get Yet Another Exhausting Day