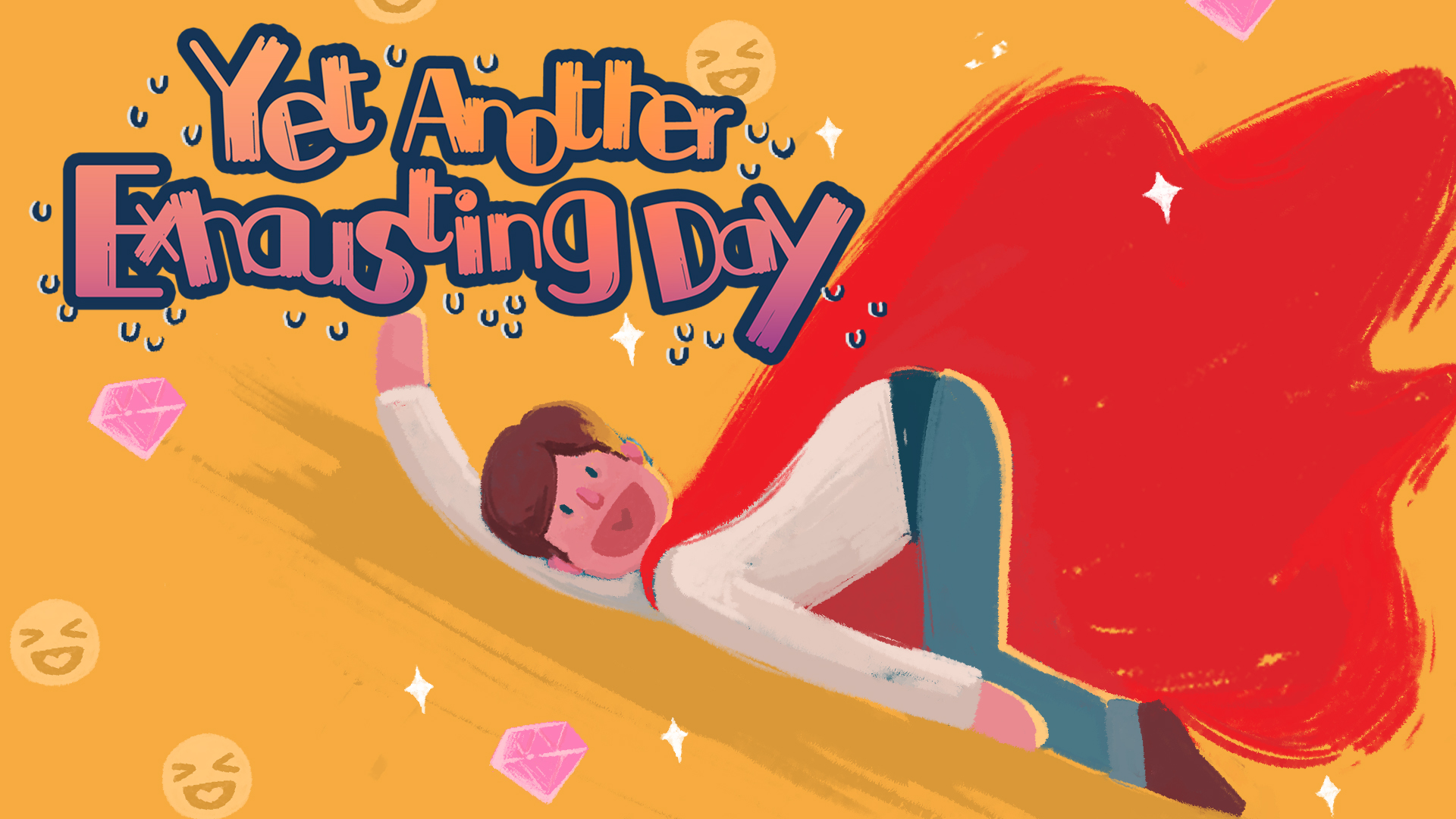 Yet Another Exhausting Day
Yet Another Exhausting Day evovles to V0.2.0
---
Thanks to all the amazing feedbacks from the community, we made several adjustments and bringing new features to Yet Another Exhausting Day.
Important bug fixed:
An earlier update (v020) has a bug sends players back to the beginning when they fail 2 times. This has been fixed in the latest update (v021). We apologize for this oversight.
New features:
Added a female character Susan and her story.
Added 2 new stories.
Added 18 new levels.
Added 2 new elements: Glass cabinet and Beer.
Added Traditional Chinese language.
Changes:
Better control: Holding right click and drag sidewards to perform a rolling action.
Climbable lamp: Lamp with shift from you. And you can use it to arrive certain locations.
Pass out: You will pass out when holding click too long.
Pillows can be moved: Your body(not including head) can push the pillows away.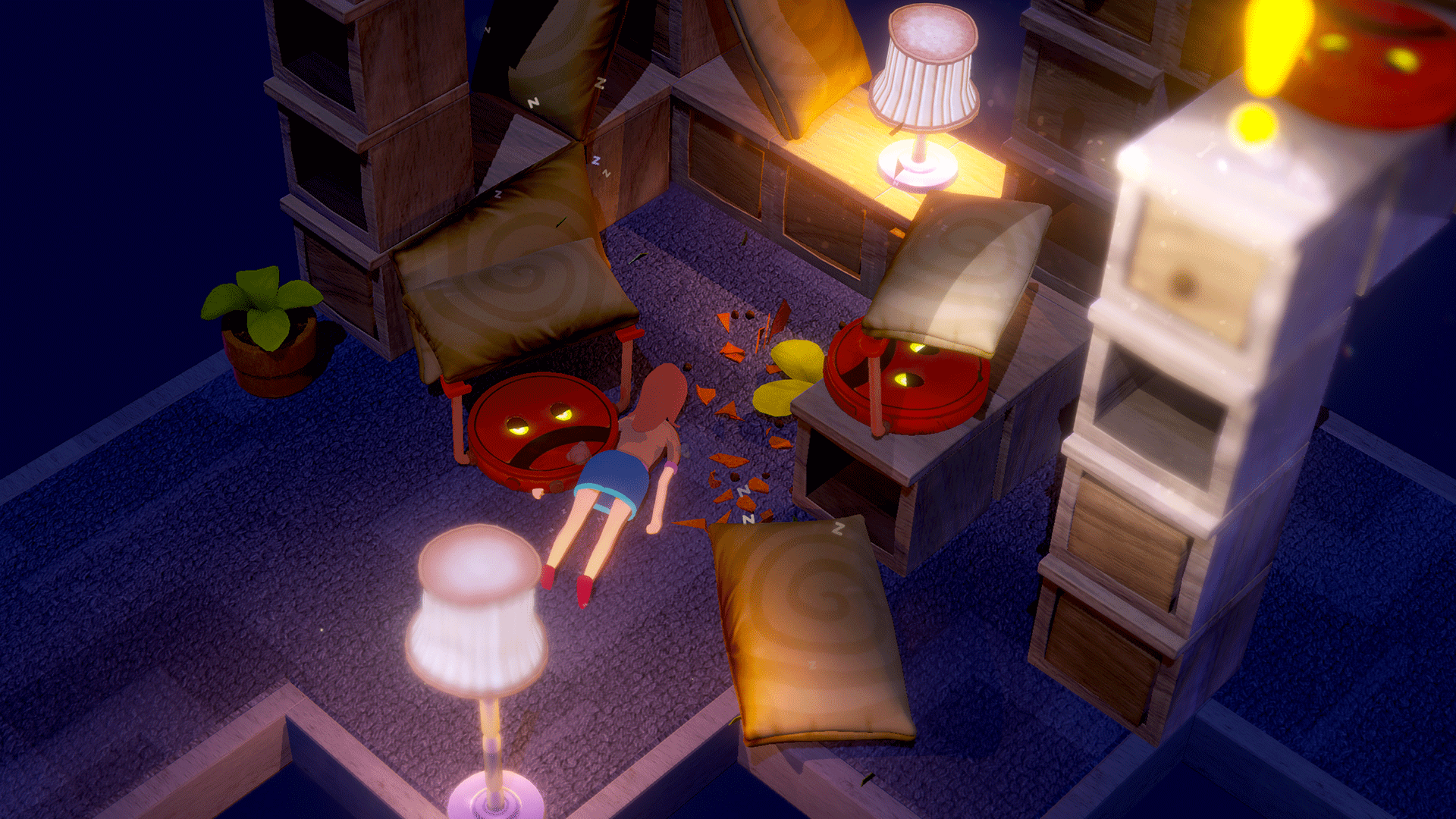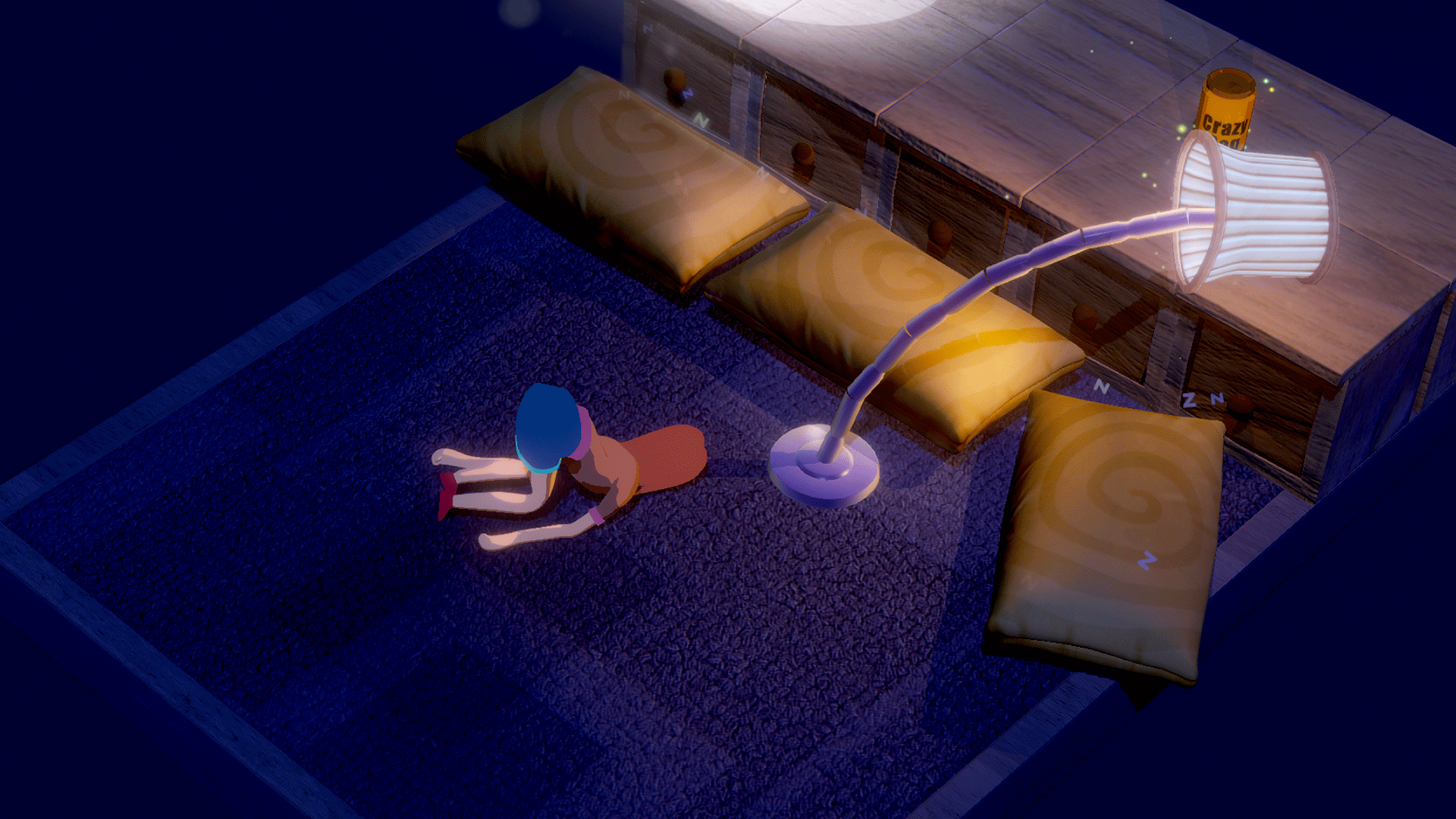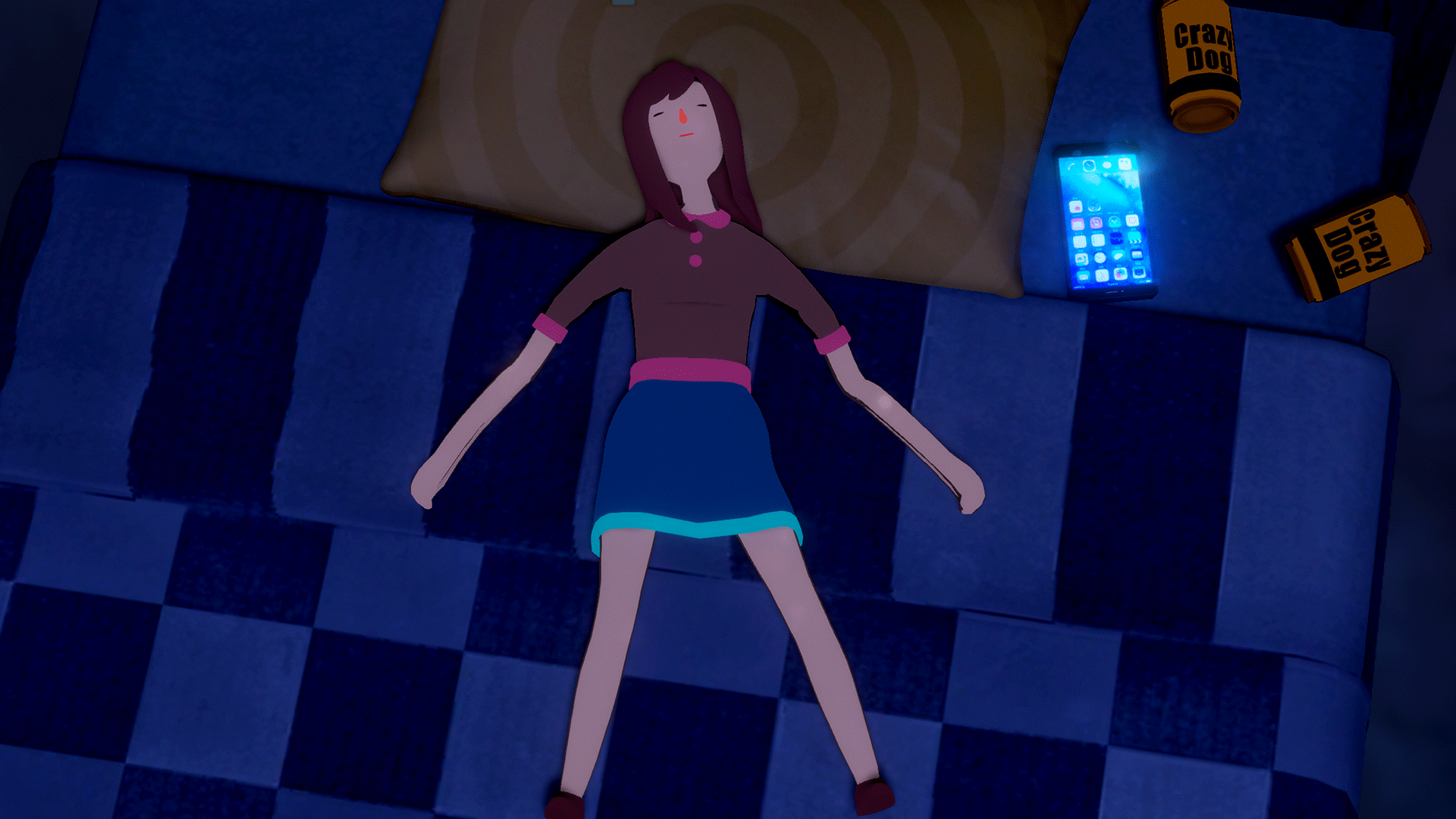 Get Yet Another Exhausting Day